Birthday gift from Happypain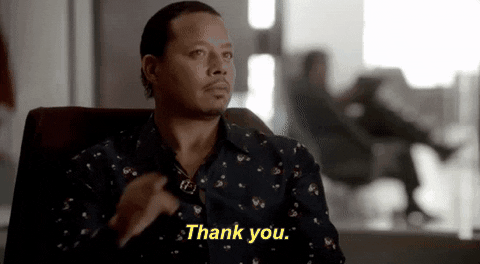 This special ends 1/12/21
Holy shit
I survived
because I decided to survive. So let me celebrate this day.
8/10/18
I made promise with my father when he is dying that
"I open my studio before I become 50"
11 days before I became 50 I opened my Happypain. Happypain is not only a yoga studio to make millions of dollars 💵
Piece of me
That's why it's addictive lol
I have a gift if you can come to my studio tomorrow for a class.
Im very quietly and calmly f@c$ing excited!
Barefoot bawling
Sunday5pm @Edghill bawls club please come along and buy me ginger beer lol